Ready to drink cocktail in a can with 10% ABV.

What's your flavor?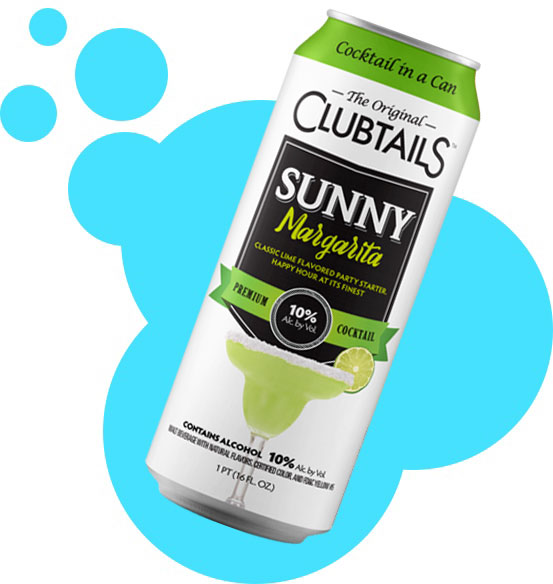 Our Brands
Find the perfect flavored malt beverage with Geloso's wide variety of products that are ready-to-drink. With over 20 different flavor profiles, there's a drink that everyone can enjoy! Ideal for any occasion. Take your pick!
Is the answer to the question; "What else besides beer?" Clubtails cans are redesigned, the recipe is improved too, more flavor and less carbonation! Easily chilled and ready to enjoy right out of the can or bottle!

Johny Bootlegger is available where beer is sold, and it's a great choice when a very tasty, spirited beverage is desired! At 12% alcohol by volume, there are six great flavors to choose from.

A drink of bubbling freshness, Pepito are alcoholic Spanish-like beverages. Their authentic and yummy taste is totally great for any occasion and goes marvelously well with lots of Tapas. Content 6% alcohol by volume.

The Buzz is Real. All Natural hard Ice tea. More Flavor. Less Sugar. Higher alcohol.
Our brands are frequently adding new products. Check them out!
Geloso is excited to feature our prominent brands that include the hottest and newest flavors. We'll showcase our latest products right here – check them out!

We are happy to offer our hottest flavors, Sunny Margarita, Sex on the Beach, Long Island Iced Tea & Bahama Mama cocktails in our 12oz Sleek Mix Pack!

The taste is a jailbreak ... it's busting out! It's like biting into a tart lemon... but sweeter.

Our newest product is all the buzz… introducing Buzz Tea, a hard iced tea in delicious flavors of Original, Peach and Half & Half!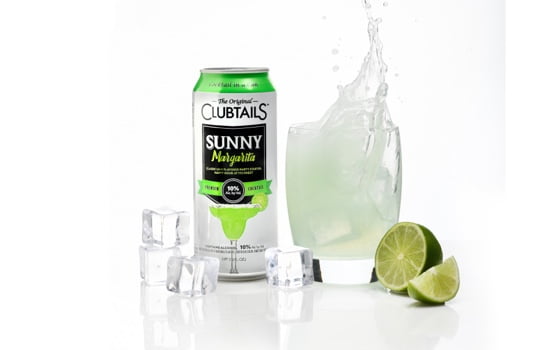 About Us
Geloso Beverage in Rochester, New York.
Geloso Beverage Group LLC launched in 2002, selling exclusively to the U.S. markets. Based in Rochester, NY, Geloso distributes multiple flavored malt beverages, including Clubtails, Johny Bootlegger, Mad Bean and Pepito.
Learn More