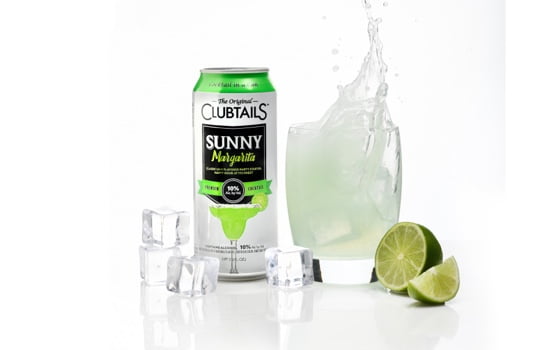 Geloso Beverage in Rochester, New York.
Geloso Beverage Group LLC launched in 2002, selling exclusively to the U.S. markets. Based in Rochester, NY, Geloso distributes multiple flavored malt beverages, including Clubtails, Johny Bootlegger, Mad Bean and Pepito. These beverages can be found almost nationwide, in most major markets. Check out the local grocery, C-store and liquor stores to find Geloso's products!
First Wine Producer in Quebec, Montreal
Geloso's parent company, Omni Brokerage Group, was founded in 1965 in Montreal Canada. They are known for their innovation, passion and constant growth, while respecting the art and tradition of their heritage. Omni was the first wine product in Quebec, now producing over 100 alcohol beverage products in the US & Canada. With over 350 employees & 7 warehouses, Omni is considered a leader in the industry.
Our History
Vincenzo Geloso arrived in Montreal in 1957, from Italy, with his wife and children. Soon after, he founded his first business, importing grapes from California. His business, Vins Geloso Inc., was granted the first ever wine manufacturer permit, (#001), issued by the Quebec Liquor Corporation.
Since inception, the Geloso story is a tale of passion and product expansion. The company has thrived through investments in Research & Development, the manufacturing of alcoholic and low-alcoholic beverages, as well as the brokerage and distribution of food and non-food products. After establishing the first location in Quebec, Geloso has expanded its business into other Canadian provinces and the United States.
Location
Geloso Beverage Group LLC
1662 Manitou Rd,
Rochester, NY 14626

Office: (585) 247-2310
Join Our Team
As a leader in high alcohol content beverages, Geloso Beverage Group prides itself on producing beverages that compete with large name brands. We are always looking to improve our company by bringing on board the most dedicated people to help continue the success of our company.